7 Quotes to Power You Through the Work Week
Sometimes, you just need a little reminder that you are capable of reaching your dreams and that persistence is key to success. Career resources for women.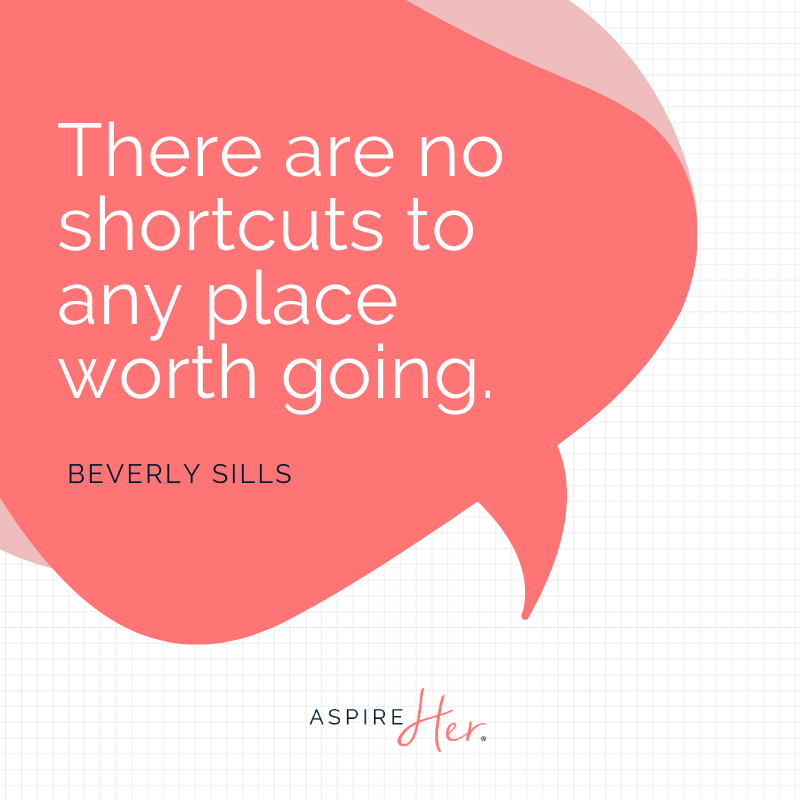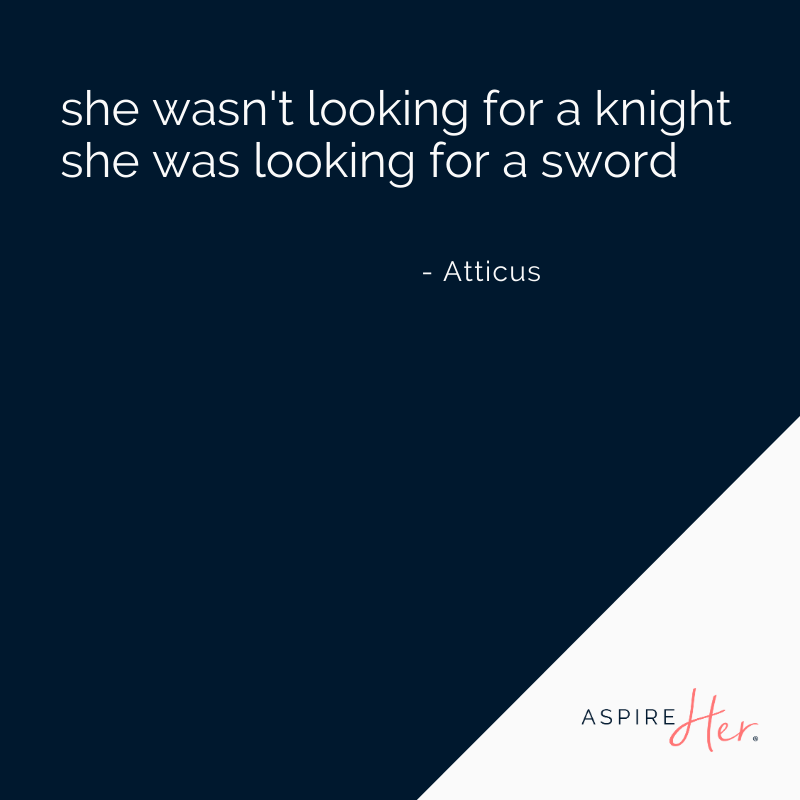 All fired up?
Get the resources you need to succeed! Join us June 11-12 in Salt Lake City at the Aspire Her conference, an annual gathering of thousands of driven business women just like you.